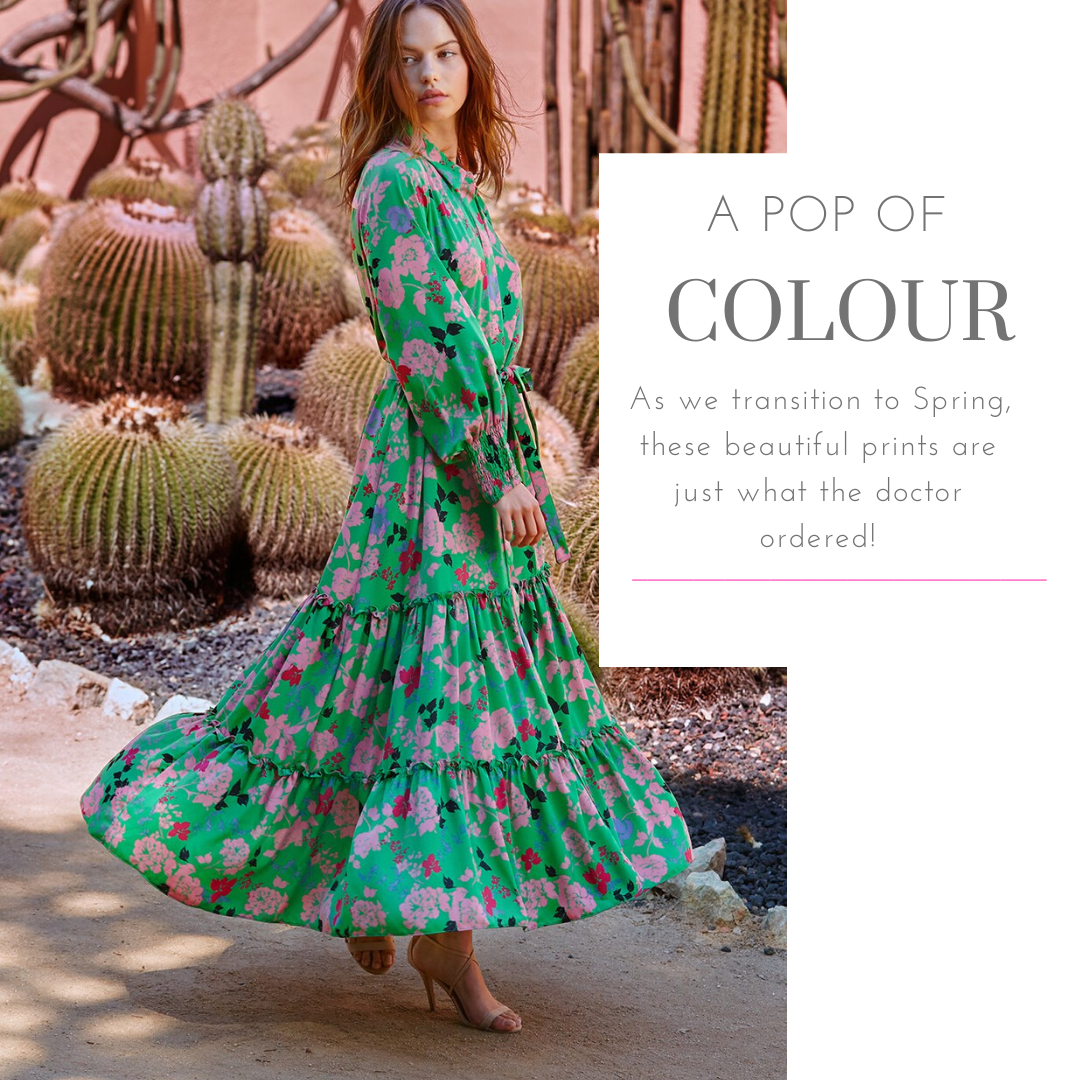 Right this way for a little retail therapy from fan favourite
MISA Los Angeles
 and some Self-Care tips to help get you through these lifestyle shifts during self-quarantine 
We are continuing to
share the love
for supporting our small business with
20% OFF our E-boutique
with code
BIGLOVE20
We are having fun delivering packages daily with our
FLOW -To-Your-Door Service 
Order by 1pm and receive same day FREE delivery in Ancaster, Hamilton, Dundas and Brantford
Order after 1pm and receive next day
As we continue to navigate the realities of lifestyle shifts in this time of COVID19, I think it's important to take steps to connect with ourselves and others. It's easy to get wrapped up in the fear of the unknown, but refocusing our energy on self care and finding silver linings can make a big difference in how we feel and in turn, what we can offer each other. 
Here are a few tips to stay calm, positive and productive during this time
Take 20 mins for yourself
Recharge and reconnect with a few extra minutes in a long bath or shower. Indulge in your favourite shower gel, bubble bath and body cream.
 
Spring Closet Clean Out
Remember the rule, if it doesn't spark joy or you haven't worn it in 6 months it's time to re-home that item, and make room for a new one.